About Me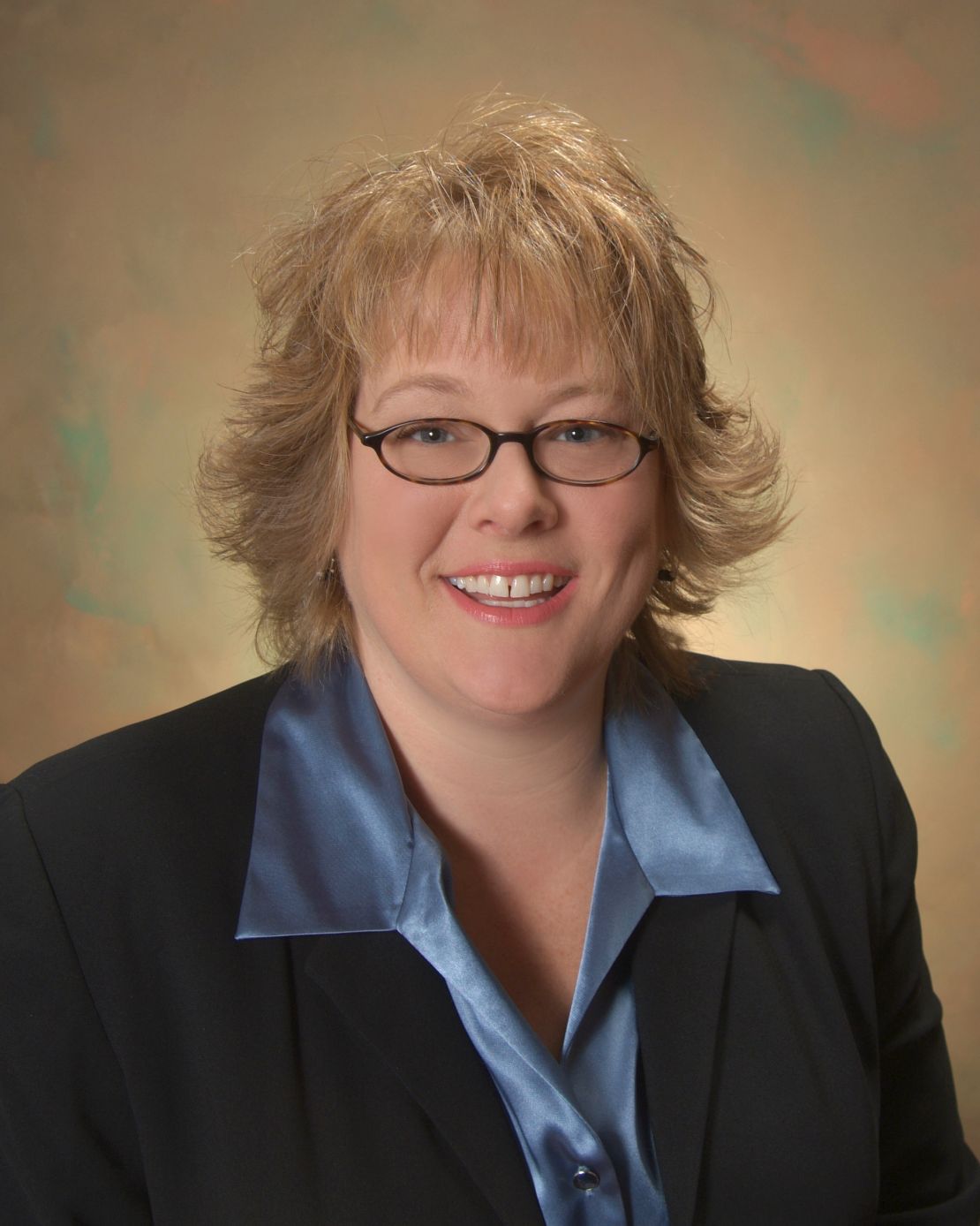 If you are looking for a professional therapeutic Missouri State Licensed Massage Therapist, you have come to the right place.
I am a professional member of the American Massage Therapy Association, and am trained in a variety of modalities, from light relaxation massage to deep tissue therapeutic massage.
As the small business owner and operator of Change of Life, LLC, I can travel with my portable massage table or portable massage chair to your home, office, workplace, corporate event, athletic event, other event, a reputable hotel room in the KC Northland in Clay or Platte Counties or by the KCI airport, or other arranged meeting space anywhere in the Kansas City Northland. I see women, men, adults, elderly, adolescents, children, and infants (ages 17 and under must have written parent/guardian consent).
As a self-employed independent contractor, I have contracted for other local and national companies, such as: Back & Bodyworks Massage I and II, Zeel Massage on Demand, SpaFlow, Incorporate Massage, Savannah West Luxury Apartments, Spalation, and Chateau Avalon.
Prior to being a Licensed Massage Therapist, I was a Cognitive-Behavioral Mental Health Therapist specializing in Women with Anxiety and Depression. I was in the mental health field for over 26 years. I still provide Life Coaching services.
Jennifer Newcomer, LMT, AA, BA, MSW, former LCSW, former LSCSW, and former CADC-1
Licensed Massage Therapist
-----------------------------------------------------------------------------------------------------------------------------------------------------------------------------
Training, Education, and Experience:
Massage Therapy Certificate Program
Wellspring School of Allied Health
Certification: Massage Therapy Practitioner
750 Hrs. Completed (only 500 are required for MO State License)
39.5 credits completed (over one year, full-time) , including 70 hrs. clinic internship and 4 hrs. externship
Student member of the Associated Bodywork & Massage Professionals (ABMP)
Professional Member of the American Massage Therapy Association (AMTA)
The Federation of State Massage Therapy Boards (FSMTB) governs and administers the Massage & Bodywork Licensing Examination (MBLEx); Jennifer passed this Missouri state acknowledged and required exam.
Graduated September 27, 2017 wearing yellow "honor cords"
Received the "Outstanding Academic Achievement Award" for maintaining a 4.0 GPA (grades were all A's)
Practicing in the Massage Therapy field since October 2017
Classes Completed:
Interpersonal Communications, Anatomy & Physiology I , Anatomy & Physiology II, Kinetic Anatomy, Pathology,
Common Medical Conditions, Assessment & Documentation Skills,
Ethics, Business Practices, Basic Swedish Massage I & II, Neuromuscular Massage,
Sports Massage, Joint & Stretch, Advanced Massage, Integrative Massage,
Eastern Movement Therapies, Special Populations, Reflexology, Hydrotherapy,
Wellness & Nutrition, Professional Development, Self-Care, CPR & First Aid, Clinic Orientation
Massage Therapy Continuing Education List
11/6/19 - Basic Principles of Somatic Experiencing (Somatic Experiencing Trauma Institute) - 3 CEUs
8/13/19 - CBD Oils and Hemp Oils (Young Living Aromatherapy Essential Oils Class) - 1 hour
6/9/19 - Precision Neuromuscular Therapy (PNMT) for the Arm and Hand - at Wellspring - 8 CEUs
6/8/19 - Precision Neuromuscular Therapy (PMNT) for the Shoulder - at Wellspring - 8 CEUs
5/1/19 - Elite Therapist Coaching (Therapist Counsultants/Dr. David Kats) - 1 hr.
3/26/19 - Pregnancy and Massage (AMTA) - 3 CEUs
1/12/19 - Planning for Tomorrow to Help You Today (Business Financial Planning) (AMTA) - 1 CEU
11/29/18 - Manual Therapy for Low Back Pain : Hands-On Treatment for Lumbar, Sacroiliac, and Pelvic Dysfunctions (Vyne Education) - 6 CEUs
9/30/18 – Trigger Point Therapy of the Lower Extremity : Heel and Foot Pain (Cross Country Education) – 1 CEU
7/17/18 - Emotions and Oils : Anxiety and Depression (Young Living Essential Oils)
4/25/18 – The Endocannabinoid System in the Brain and Body and Phytocannabinoids (Green Acres/Emerald Health Bioceuticals)
3/4/18 – Make and Take Home : Beauty and Wellness Products with Essential Oils Part 2 (Wellness Wheel)
2/10/18 - Introduction to Myofascial Release (Wellspring) - 8 CEUs
2/4/18 – Taking Care of Your Taxes : A Few Pointers That Will Help Take the Pain Out of Filing Your Taxes (AMTA) – 3 CEUs
1/14/18 – Introduction to Meditation and Mindfulness (Unity Church)
11/24/17 - Self-Care for Massage Therapists : Body Mechanics (AMTA) - 3 CEUs
11/9/17 - Find Your Blend, Find Your Bliss : Essential Oils for Mood Management (Wellness Wheel)
12/22/17 - Krishnamurti: The Best Class You Will Ever Take on Meditation (UMKC Communiversity)
12/23/17 – Make and Take Home : Beauty and Wellness Products with Essential Oils Part 1 (Wellness Wheel)
2/24/17 - Self-Care for Massage Therapists : Injury Prevention (AMTA) - 2 CEUs
3/1/16 – Aromatherapy and Essential Oils in Skin Care (Nu Skin)
2/7/16 – Introduction to Therapeutic Aromatherapy and Essential Oils (UMKC Communiversity)
2005 - Empowerment Life Coaching I and II (Judy Widener)